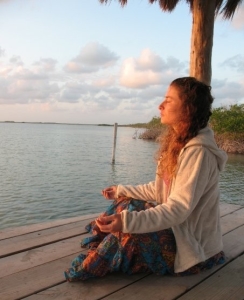 My name is Dr. Nicole K. Andrade.  My medicine name is Rainbow Woman.  I am an Holistic Healer, a Shamanic Herbalist, a Ceremonialist and Mother. My great spirit comes in many forms.  All of my study and healing work is part of daily sacred ceremony and ministry.
I also maintain a designation of DC (Doctor of Chiropractic) in Massachusetts and CACCP  (Certification from the Academy of Family Practice and the Council on Chiropractic Pediatrics).  I am certified in many proven effective techniques including the Webster Technique for pregnancy.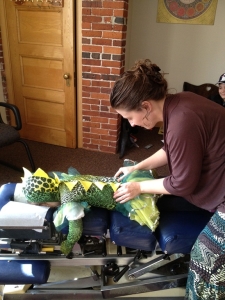 I participate in a practice based research network to prove the efficacy and safety of chiropractic care in pregnancy and pediatrics.
I owned and operated Atlantic Family Chiropractic, PC in Gloucester for 13 years.  I founded the Cape Ann Healing Center and  was a co-founder of the Treetop Yoga Studio as the next step to helping make Gloucester a destination healing center for integrative healing and a future model for community sustainability.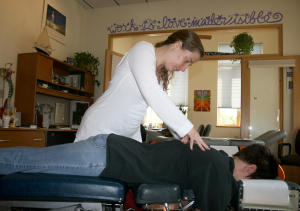 I have studied ethnobotanical and spiritual healing traditions for 8 years with churches and indigenous and traveling healers in and of New England, New York, New Mexico, Missouri and of the Amazon regions of Peru, Brazil and Ecuador.  I am currently enrolled in the
Luminos Homeopath
y Foundations Course.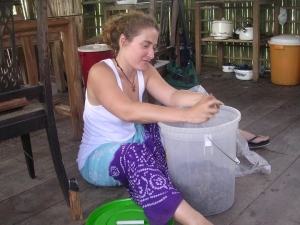 A more complete biography is under construction.  Feel free to email me with questions in the meantime.